J.C. Campos, J.L. Silva and M. Harrison
Supporting the Design of an Ambient Assisted Living System Using Virtual Reality Prototypes
In Ian Cleland, Luis Guerrero and Josť Bravo, editors, Ambient Assisted Living. ICT-based Solutions in Real Life Situations, volume 9455 of Lecture Notes in Computer Science, pages 49-61. Springer. 2015.

---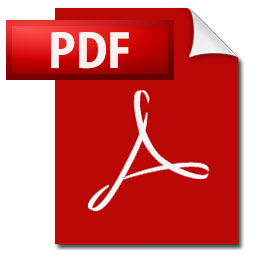 @InProceedings{CamposSH:2015,
 author = {J.C. Campos and J.L. Silva and M. Harrison},
 title = {Supporting the Design of an Ambient Assisted Living System Using Virtual Reality Prototypes},
 booktitle = {Ambient Assisted Living. ICT-based Solutions in Real Life Situations},
 editor = {Ian Cleland and Luis Guerrero and Josť Bravo},
 series = {Lecture Notes in Computer Science},
 volume = {9455},
 publisher = {Springer},
 year = {2015},
 pages = {49-61},
 doi = {10.1007/978-3-319-26410-3_6},
 paperurl = {http://haslab.uminho.pt/jccampos/files/authorsversion.pdf}
}
Generated by mkBiblio 2.6.23