R. Couto, J.C. Campos, N. Macedo and A. Cunha
Improving the Visualization of Alloy Instances
In Integrated Development Environment 2018 (F-IDE 2018), volume 284 of Electronic Proceedings in Theoretical Computer Science, pages 37-52. 2018.

---
Abstract
Alloy is a lightweight formal specification language, supportedby an IDE, which has proven well-suited for reasoning aboutsoftware design in early development stages. The IDE provides a Visualizerthat produces graphical representations of analysis results, whichis essential for the proper validation of the model. Alloy is a rich languagebut inherently static, so behavior needs to be explicitly encodedand reasoned about. Even though this is a common scenario, the Visualizerpresents limitations when dealing with such models. The maincontribution of this paper is a principled approach to generate instancevisualizations, which improves the current Alloy Visualizer, focusing onthe representation of behavior.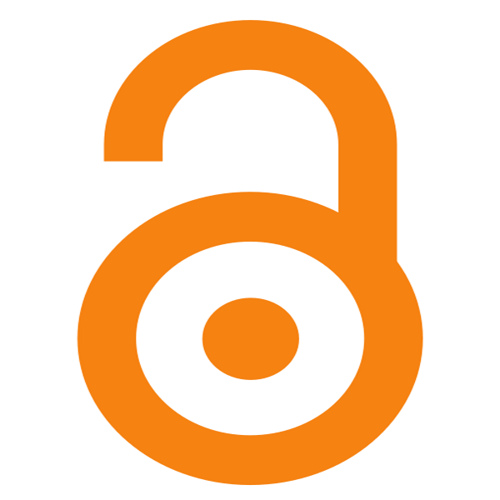 @inproceedings{CoutoCMC:2018,
 author = {R. Couto and J.C. Campos and N. Macedo and A. Cunha},
 title = {Improving the Visualization of Alloy Instances},
 booktitle = {Integrated Development Environment 2018 (F-IDE 2018)},
 series = {Electronic Proceedings in Theoretical Computer Science},
 volume = {284},
 pages = {37-52},
 year = {2018},
 abstract = {Alloy is a lightweight formal specification language, supportedby an IDE, which has proven well-suited for reasoning aboutsoftware design in early development stages. The IDE provides a Visualizerthat produces graphical representations of analysis results, whichis essential for the proper validation of the model. Alloy is a rich languagebut inherently static, so behavior needs to be explicitly encodedand reasoned about. Even though this is a common scenario, the Visualizerpresents limitations when dealing with such models. The maincontribution of this paper is a principled approach to generate instancevisualizations, which improves the current Alloy Visualizer, focusing onthe representation of behavior.},
 doi = {10.4204/EPTCS.284.4}
}
Generated by mkBiblio 2.6.23