Evaluation of formal IDEs for human-machine interface design and analysis: the case of CIRCUS and PVSio-web
Fayollas, C., Martinie, C., Palanque, P., Masci, P., Harrison, M.D., Campos, J.C. and Silva, S.R.
In Proceedings of the Third Workshop on Formal Integrated Development Environment, volume 240 of Electronic Proceedings in Theoretical Computer Science, pages 1-19. 2017.

---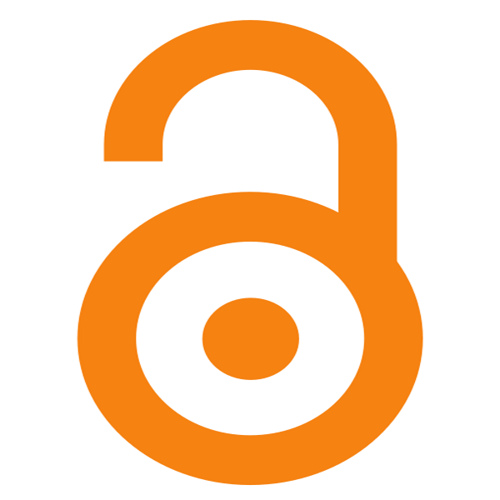 @inproceedings{Fayollas:2017,
 author = {Fayollas, C. and Martinie, C. and Palanque, P. and Masci, P. and Harrison, M.D. and Campos, J.C. and Silva, S.R.},
 title = {Evaluation of formal {IDEs} for human-machine interface design and analysis: the case of {CIRCUS} and {PVSio}-web},
 booktitle = {Proceedings of the Third Workshop on Formal Integrated Development Environment},
 series = {Electronic Proceedings in Theoretical Computer Science},
 volume = {240},
 pages = {1-19},
 year = {2017},
 doi = {10.4204/EPTCS.240.1}
}
Generated by mkBiblio 2.6.11