P Masci, Y Zhang, P Jones and JC Campos
Extending STPA to Improve the Analysis of User Interface Software in Medical Devices
STAMP Workshop 2018. 2018.

---
Abstract
We present a method to enhance the standard STPA causal factors categories and tailor them to the analysis of user interface software in medical devices. Our method builds on usability design principles, and aims to facilitate the analysis of specific use-related aspects of a software design that could impact the safety of a medical device. Initial evaluation of the method on realistic case studies indicates that our method facilitates the detection of latent software issues that can be hard to identify with the standard STPA categories.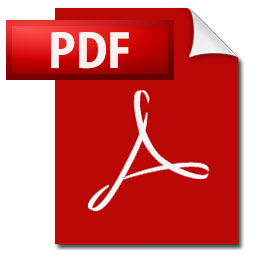 @misc{MasciZJC:2018,
 author = {P Masci and Y Zhang and P Jones and JC Campos},
 title = {Extending STPA to Improve the Analysis of User Interface Software in Medical Devices},
 howpublished = {STAMP Workshop 2018},
 year = {2018},
 abstract = {We present a method to enhance the standard STPA causal factors categories and tailor them to the analysis of user interface software in medical devices. Our method builds on usability design principles, and aims to facilitate the analysis of specific use-related aspects of a software design that could impact the safety of a medical device. Initial evaluation of the method on realistic case studies indicates that our method facilitates the detection of latent software issues that can be hard to identify with the standard STPA categories.}, 
  paperurl = {http://haslab.uminho.pt/masci/files/human-stpa-2018-yxz-submitted.pdf}
}
Generated by mkBiblio 2.6.23